www.happinessisquilting.com

November 22, 2017

PFAFF and Bernina




Holiday Savings


Find everything you need in one location.
From sewing machines to software, accessories to 0% financing,
we've got it all this holiday weekend.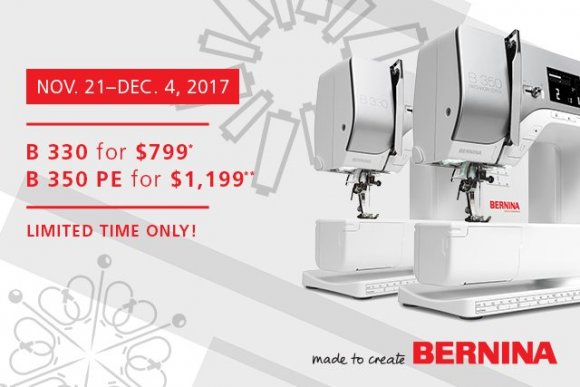 Plus there are more great deals that just wouldn't fit.
You really have to stop by to see!



Happiness Is ... Quilting!

153 S. Central Expressway | McKinney, Texas 75069
(972) 542-8839 | info@happinessisquilting.com
Monday - Saturday 10 a.m. - 5 p.m.