We Are a



Dealer and

Sewing




Machine Service & Repair Center


WE SERVICE ALL
SEWING MACHINE BRANDS

Store Hours


Monday - Saturday




10 - 5




972-542-8839





NEW FABRIC

Hocus Pocus
Moda
Jingle All the Way
Maywood Studio
Meriwether
Windham Fabric
American Swatch Book
By Marcus Brothers Fabric
Around Town Christmas
By Studio E Fabrics
Holly Berry
By Andover Fabrics

FEATURED BLOCKS
OF THE MONTH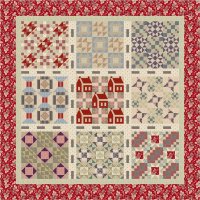 Orphan Train
Last ONE!
12 Months
$24.99/month
Enroll Today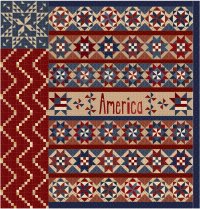 Star Spangled Liberty
$27.99/month
9 months
Get Yours HERE!
Full Kit:
$239.99
Get Yours HERE!



Back Porch Quilt
10 Months
$29.99/month
Enroll Today
Full Kit
$269.99
Get Yours HERE!

KITS


Rainbow Trip Quilt Kit
84.5" x 84.5"
$199.99
Get Yours HERE!




Square One Quilt Kit
36" x 49"
$70.99
Get It NOW




Spring on Bleecker Street Quilt Kit
64" x 68"
Reg. $129.99
Get Yours TODAY




Pickle Mouse Kit
$19.99
Get Yours Here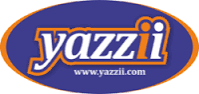 We're an Official Yazzii Bag Distributor!
Come by the shop and see what we have, or you can special order from the catalog!




We proudly carry beautiful sterling silver thimbles and chatelaines designed by
TJ Lane.
Come by Happiness and try on one of these hand crafted thimbles.







On your LIKE button make sure you turn your notifications to "All On" to receive all our Posts!




Thank You to Everyone!
You made our Grand Re-Opening special.
It was wonderful to see old friends & make new!

A special thanks to Kathy Schmitz for celebrating with us. It was our pleasure and joy to get to have you teach here.
You always have a home here at Happiness!
The temperature is getting hotter and so are the deals!
Come by and check out our
Summer Solstice Sale!
CLUBS & CLASSES

Kids' Classes
Kid's Embroidery Class
Ages 9 & up
Supplies Included
Monday, June 26
10 a.m. - 1 p.m.
$45

per class



Enroll Now



Edge to Edge Machine Quilting
In The Hoop

Learn how to quilt in the hoop using designs from Amelie Scott.
Wednesday, June 28

10:00 a.m. - 1:00 p.m.
$25

Enroll Today
Evening Sit & Sew
We now have a Summer Evening Sit & Sew!
Thursday, June 29
5:00 p.m. - 10:00 p.m.
$10

Open To ALL!
Join Today

Utility Quilting with
Merri

Join Merri as she teaches you the popular technique of utility hand quilting.
This quilting technique has been used in many of the modern quilts of today
as well as
traditional quit patterns of days gone by.

Saturday, July 8
10:00 a.m. - noon
$30
Enroll Today


Quilt Heritage Talks with Carolyn Miller


Join us for a fun and informative session of quilt history from Carolyn Miller. She will share some of the quilts from her vast collection. Discussion and questions are welcomed and attendees are welcomed to bring show and tell.
Saturday, July 15
11:00 a.m. - 1:00 p.m.
$10
Sign-up Here

Merry & Bright
Kimberbell Event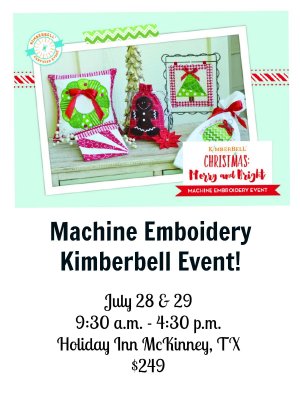 CHECK OUT THE FULL MONTH'S
CALENDAR
HERE